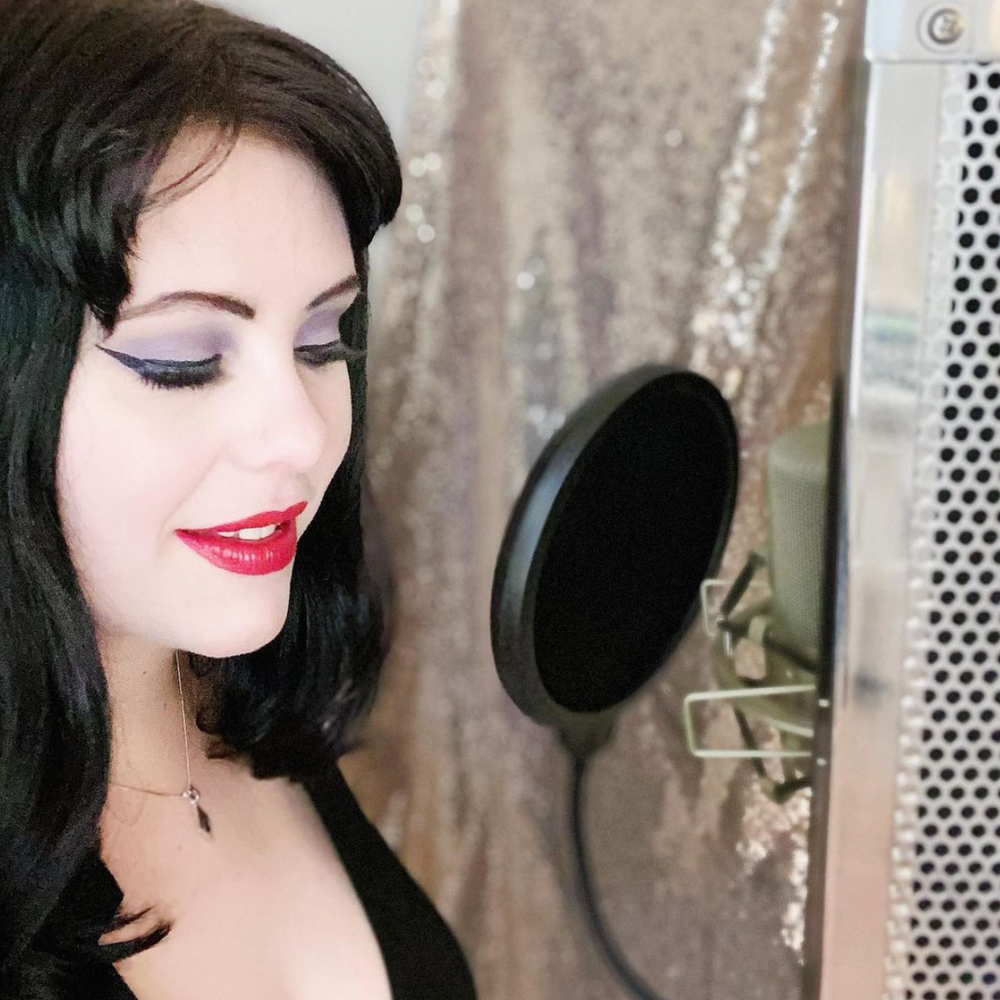 Session Rates
Pricing and options
Rates below are "Work for Hire", Vocals recorded in mono with MXL 990 mic/Scarlet Focusrite interface.
What you'll receive: Files delivered in a raw, unedited WAV format. Prices reflected are for songs up to 5 minutes long. Prices reflect revisions and harmonies, as well as paypal fees/taxes factored in. It takes many hours to write lyrics/melodies and original harmonics for a song, which is reflected in the prices. The prices shown average out to about $15-25 per hour for my time/singing, not including prep/practice time. If you have any questions, please feel free to message me. I look forward to helping you with your project, thanks!
$50- Harmonies/Backing Vocals : Crystal Clear Harmonies and backing vocals (chorus) for your original song. Alto/Soprano/ High Soprano, two takes for each harmony part. (6 Takes total) 1 week turnaround time.
Vocals on your Original Song: $200  8takes, 2 revisions, 3 harmony lines and doubles/spoken. Turnaround time- 2 weeks upon confirmation. 
Singing your song+ melody writing:$250 Your original lyrics sung, and I will create the melody line +/harmonies.8 takes + 3 harmony lines+up to 2 revisions. Turnaround time-2-3 weeks.
Songwriting: lyrics +Melody+Singing $300 (You provide the backing track and liner notes) You will receive 8 takes+ 3 harmony lines+ original lyrics and melody. Up to 2 revisions. 3-4 weeks turnaround time.